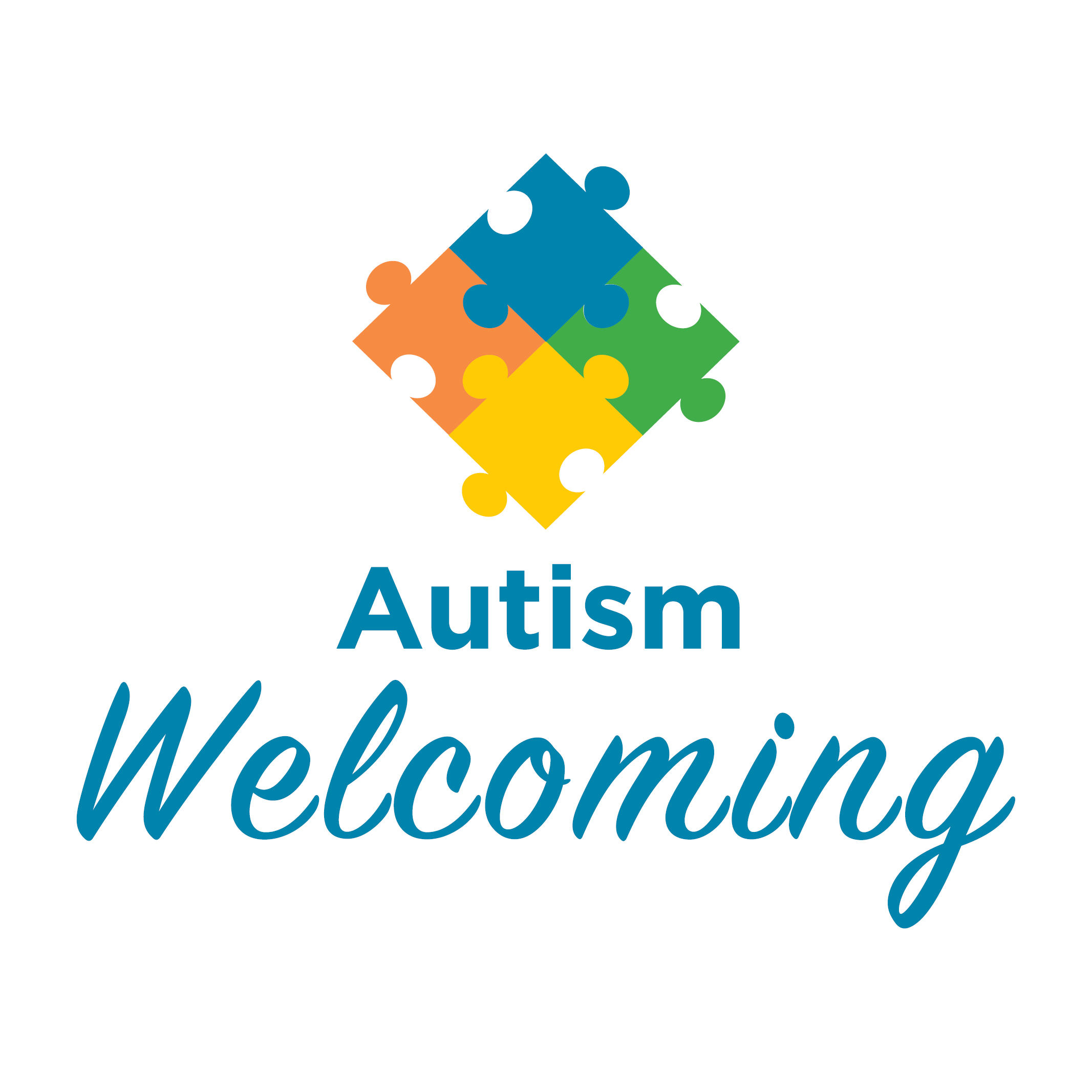 We are an Autism Welcoming Business
We are proud to be an Autism Welcoming community business approved by the Autism Alliance and Advocates. What this means is that we have received training and are working with the Autism Alliance and Advocates to create a more inclusive environment for individuals with autism and their families. Some of the ways we do this is by providing Autism Welcoming hours (lower music volume, less crowded), communication with families and individuals on how we can make their specific experience more enjoyable, calming tools and games, and striving to provide a welcoming space for everyone.
Upon your arrival, please notify the host or manager of any special accommodations you would like, such as a calming kit, a quiet table, picture menu, sensory friendly table games, and/or if you would like to check out with your order.
If you have suggestions on how we can make our venue more enjoyable for your specific needs, please don't hesitate to let us know in person or through our Contact Us form.
To learn more about the Autism Welcoming Program, visit the Autism Alliance website
Autism Welcoming Hours are every Sunday from 12-1pm beginning July 4, 2021