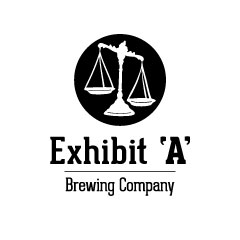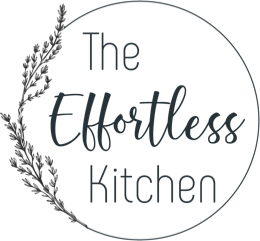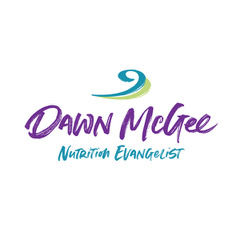 Thank you for signing up for the "Perfect Pairings Beer Dinner" cooking event.
With co-hosts Personal Chef, Debbie Brosnan of The Effortless Kitchen; Kelsey Roth, General Manager of Exhibit 'A' Brewing Company and Certified Cicerone®; and Nutrition Evangelist, Dawn McGee.
Here you can pre-order your beer for the class and we'll ship it to you one week before! If you would like local pickup, please use our To Go Menu and Ordering page.